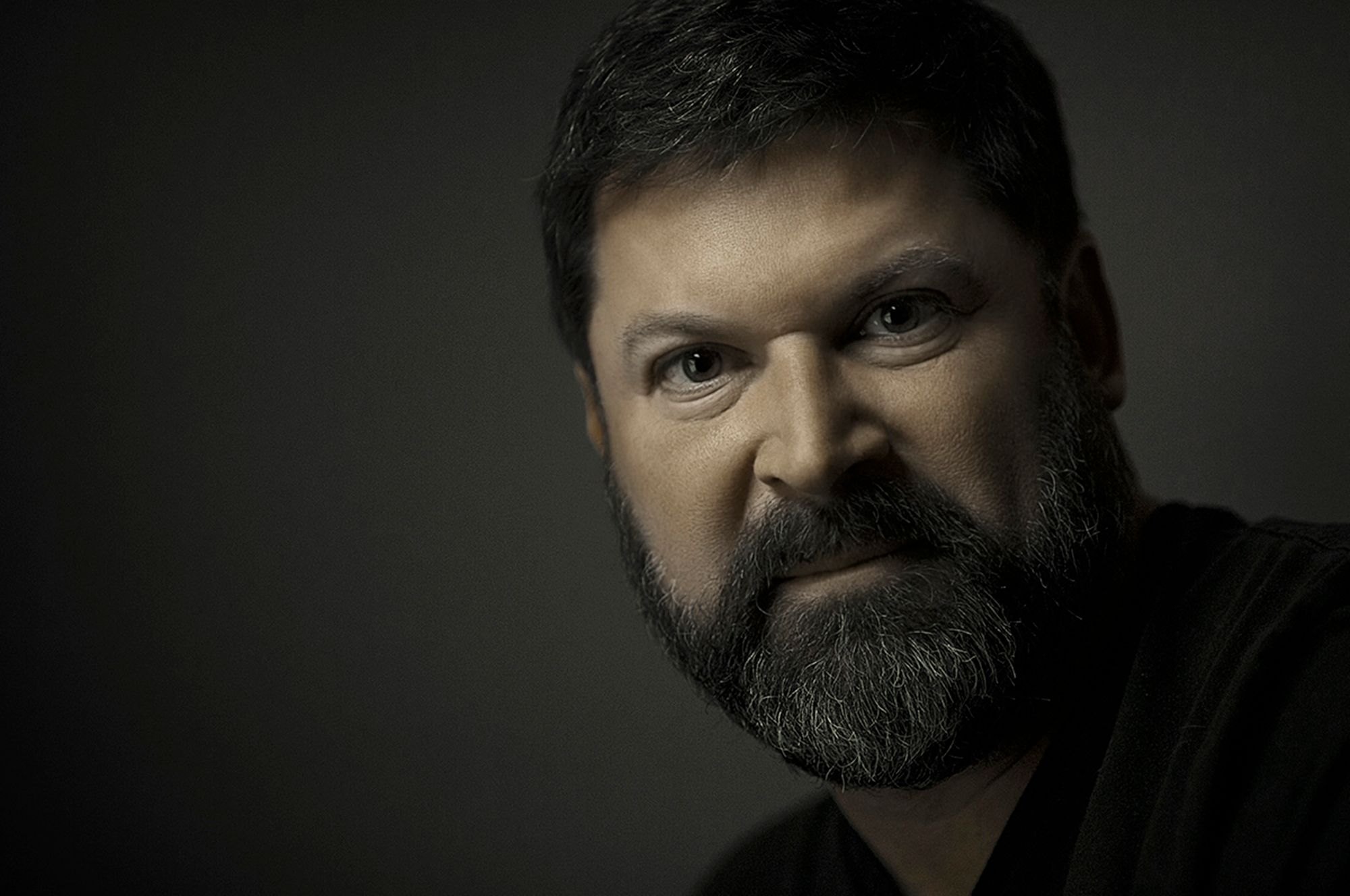 As you will see from the images on my website; I take great pride in my work and believe that strategic collaboration between the client and photographer is essential to creating beautiful imagery that you will be proud to share with your customers and feature within your collateral materials.
Since I opened my studio doors in 1990, I have had the opportunity to work with many great people on a variety of assignments ranging from: elegant portraits to bizarre locations. Before I went rogue; I worked for Procter & Gamble and General Electric (Aviation) cranking out product, packaging, and jet engines on film. Along the way some of my images have won awards; which is why I strive for perfection in everything I shoot.
Each assignment brings a unique challenge and pushes me to employ the most 'cutting-edge' 'relevant' digital photography techniques. I'm a master at lighting so that each product or individual I shoot represents flawlessly. My experience in this industry allows me to capture the moment; my passion allows me to create images that exceed the ordinary.
Please take a look and then contact me to discuss your photographic needs.